1001 ways to discover the Palais des Papes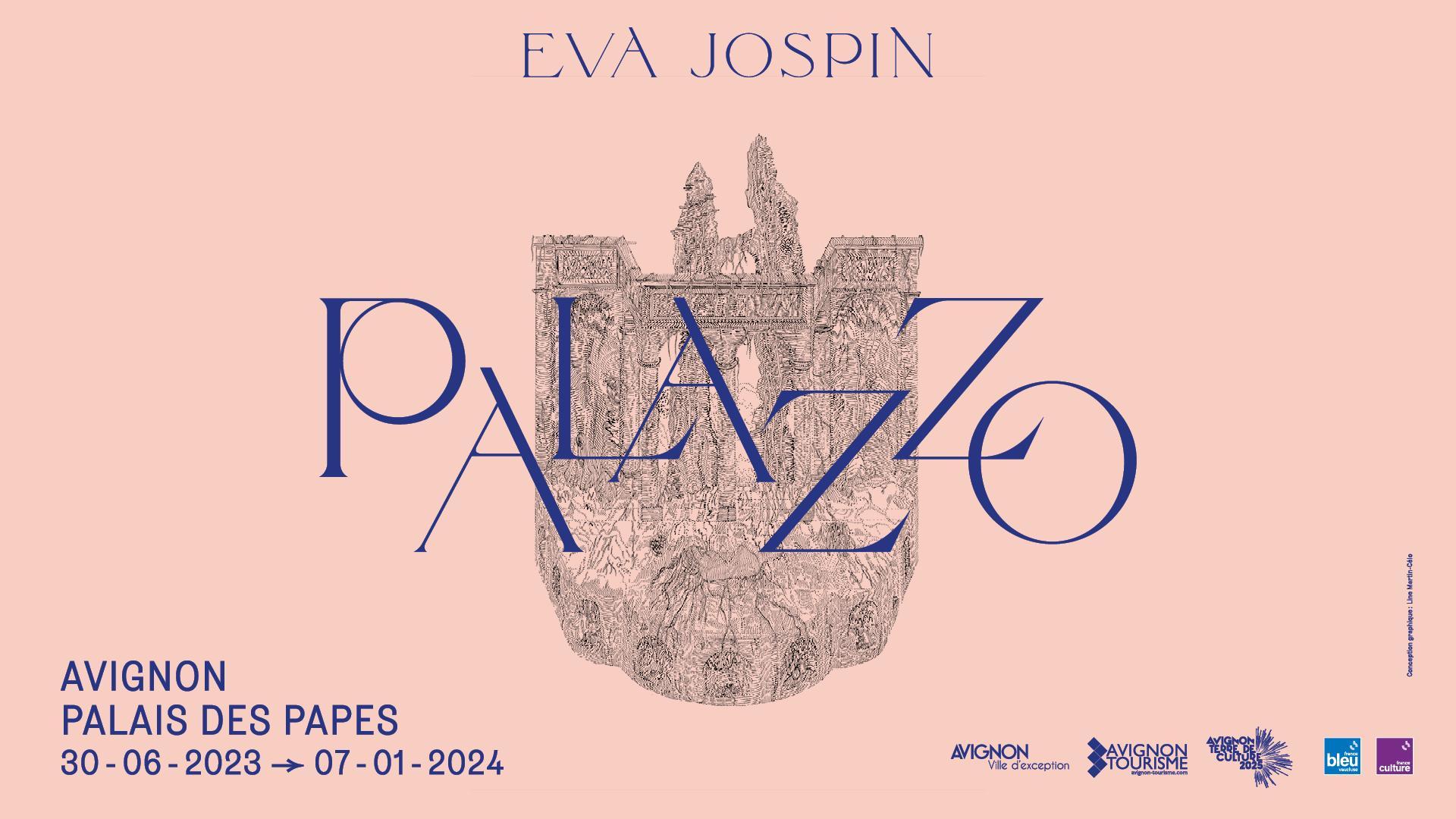 For its major annual exhibition, the Palais des Papes offers a dreamlike discovery of the works of visual artist Eva Jospin, which occupy several rooms of the largest Gothic palace in the world from June 30 to January 7, 2024.
Precious works from the pontifical library have disappeared, help Urban V to unmask the culprit! This game will immerse you in 1367. The Pope himself asks you to carry out the investigation at the Palace, to discover which of the 6 suspects stole these works.
An exceptional concert by the Avignon-Provence National Orchestra in the Grand Tinel of the Palais des Papes to celebrate the centenary of the birth of René Girard and on the occasion of the return of his ashes to Avignon in the family grave.
Pricing
Different rates are offered, individual, group, family, school, TO - CE. Remember to inquire on the page below.
Child rate (8-17 years old)
Opening hours
The Palais des Papes is open every day, all year round. The last admission to the cash desks is 1 hour before the monument closes. Access for groups from 9am.
Avignon City Pass
Take advantage of the destination at a low price thanks to a prepaid passport giving access to the main sites of Avignon and Villeneuve lez Avignon for 24 or 48 hours!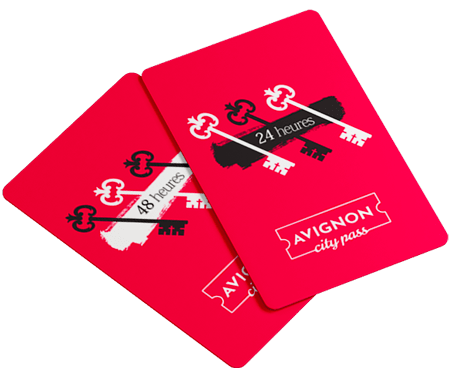 Discover the palace differently
The full price is €12, admission is free for children under 8 years old. For more information, please visit the page
Pricing
.
Due to a large number of steps, the Palais des Papes is not accessible to people with reduced mobility. For more information, please visit the page Useful information.
Unfortunately, our animal friends are not allowed inside the Palace of the Popes (except guide dogs).
It is not mandatory to book in advance, but we recommend that you do. To make a reservation, please go to this page.
What they think of the Palace
Donate
Visitors from all over the world, you are a precious and indispensable support. Thanks to your donations, you contribute to major projects to promote and preserve our common heritage.